On the 750k Income Challenge
Join a Community that spurs you to earn
Good Day
It's been long that I sent out a newsletter and it was because that I was sick, thankfully I am much better now.
The 750K Income challenge was something that I came up with to help my students greatly replicate some of the success that I have achieved on WhatsApp.
I was able to make #548,000 from WhatsApp last month, I decided to do more than teach people how I was able to achieve that.
I decided to set up an environment that would greatly Improve their odds of hitting more revenue than they are used to hitting.
---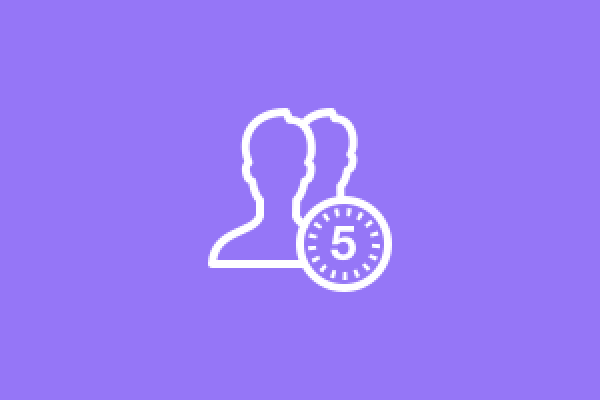 ---
People have proven to be more effective when it comes to learning in groups and I am aim to create a conducive environment for earning with the challenge.
There are some requirements for joining the challenge though.
It is something that I created exclusively for my students, so If you have not taken any of my classes, then you are not qualified to join the challenge.
You can't take action if you don't know what to act on.
Participants in the challenge should also have a product/ service readily available to sell too.
You would be required to submit sales figure for the previous month when joining, no matter how little.
---
The application for June have ended, but you can join the waitlist for the July Challenge.
---
This would also give time for Non Students who are interested to join any of my running classes so that they can be qualified to participate in the challenge next month.
I am currently running an Intermediate level class for Selling on WhatsApp currently. You can check my WhatsApp Status now to know more about the class.
You will learn
How to use Content Marketing on WhatsApp.
WhatsApp Persuasion Secrets
How to derive value from both Paying and Non Paying Contacts.
You can join the class if you have taken the WhatsApp Attention class in the past and you meet the following requirements:
You have a product/service available for sale currently (Or quick access to one).

You have a phone and Internet connection.

You are ready to take Action.
Those who haven't taken any of my courses but meet the requirements can still join.
To join the upcoming class on WhatsApp, message me by hitting the button below. Limited Slot Available.
---