The 1000 Skills Movement
War For Economic Dominion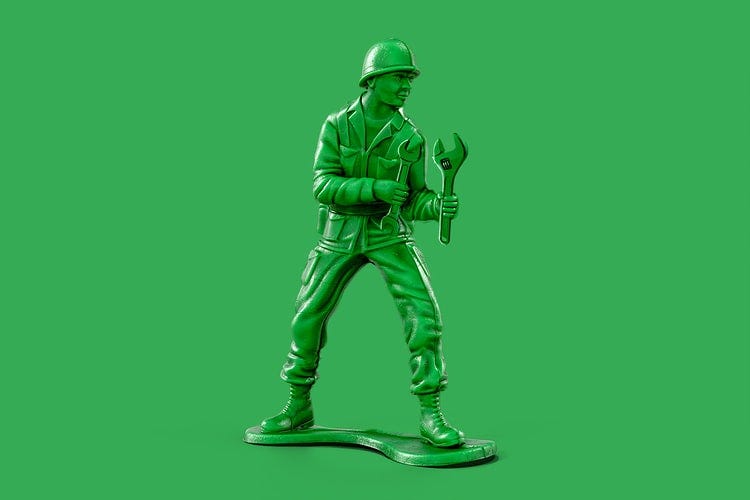 ---
What are you skilled in ?
For the past seven months, the world has been on a standstill.
Every structure that runs society has been turned upside down by a virus that we are yet to even fully understand.
Businesses and jobs vanished into thin air and millions of people lost access to their source of living.
However despite all this. There are some kind of businesses and jobs that flourished and grew bigger.
Internet based business saw a huge growth.
E-commerce, Social Media and Online Entertainment saw amazing levels of growth and people who were skilled in these areas saw a huge demand for their services.
It looked so unfair to some people that so much wealth were created by a segment of the population in a time where a lot of people fell into lack.
There has also been a lot of talk about how Covid 19 has changed society as we know it, but I don't really see it as change though.
I see it as exposure.
These times have exposed the things that really matters the most in the world that we currently live in.
The Internet revolution have been going on for years but there are still lots of people and sectors that are yet to really catch up to it.
The events of this year have shown us the sectors that would thrive in the world that we find ourselves in.
And one of them is Remote Work.
---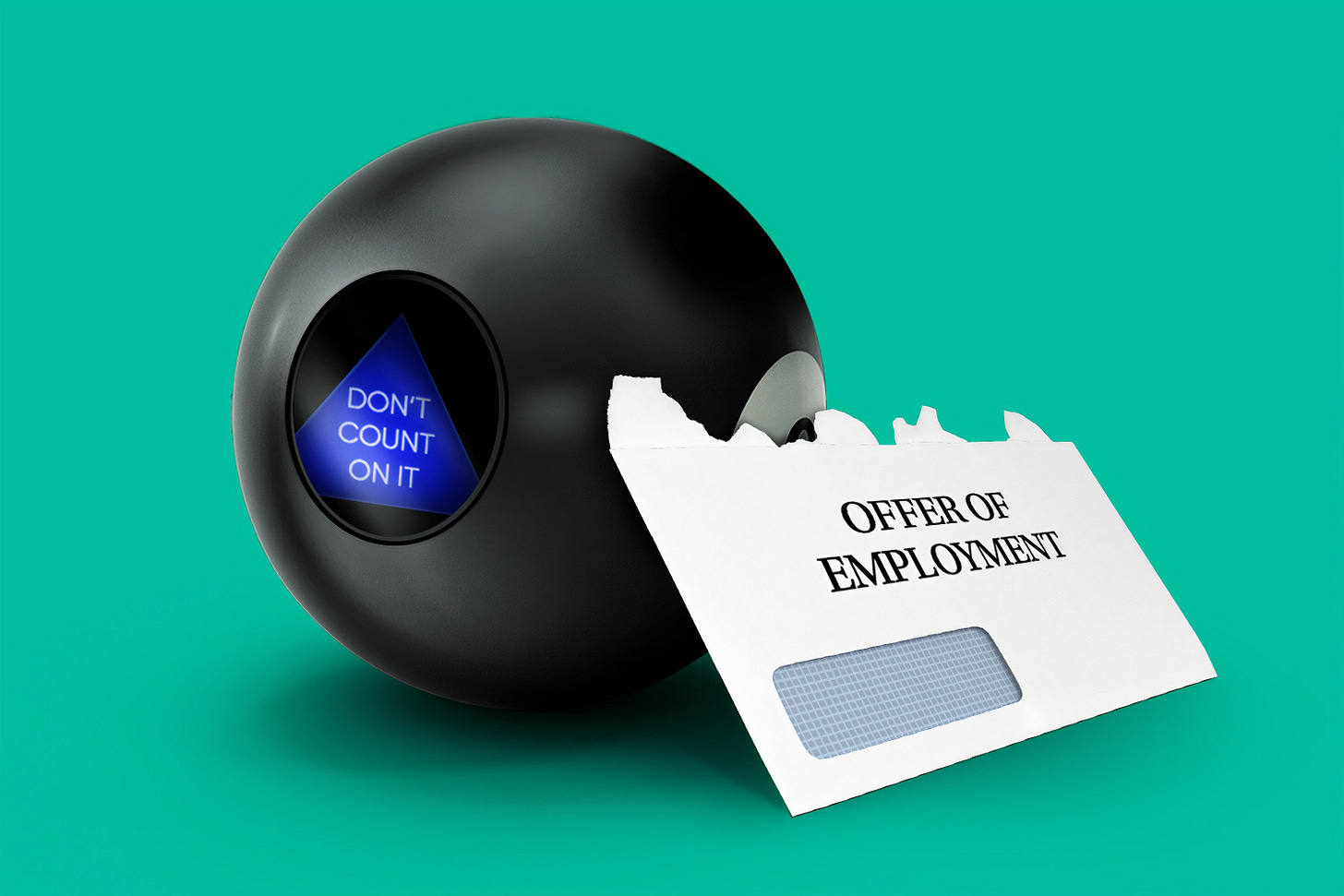 ---
Don't count on Jobs
I am an avid user of Twitter and one of the tweets that I see when it comes to jobs is that a salary is something that you are given to forget your dreams.
That's a blatant lie.
You can make a lot of progress in life when you work with the right company on the right products.
What I Champion is that you shouldn't wait for such companies to approach you with an offer, because it might never come.
I am currently the COO of ABiT Network.
That position was never advertised, I was able to work with the company because I did things that showed my expertise and I got a job with the company without having to go through things like waitlists and Interviews.
The best jobs are not advertised, they are filled on the basis of relationships.
The best way to build relationships with core decision makers in any company is to take actions that show that you understand their problem before they even talk about it.
---
Getting to the point where you become skilled and also have in-depth knowledge about any Industry that you decide to play in is not a day Job.
It takes a lot of learning and study, but that is not even the most important thing.
60% of any success that you achieve is tied to the environment that you put yourself in.
This is the reason why a lot of talented people find it hard to progress.
They put themselves in environments that make it hard for them to flourish.
You need to join an environment where your desired behaviour is normal behaviour. - James Clear
When I talk about environment, your mind might go to the place that you live.
That's important too, but the kind of environment that I am talking about is the way you have total power over.
Your digital environment.
You spend a lot of time daily on social media, and I am here to tell you that your level of growth currently is tied to the kind of content that you consume and also the kind of people that you follow.
There are people who are dividers, their content zap your energy and make it hard for you to envision a better future.
They make you believe that your life is controlled by circumstances.
While they are people who are multipliers, they show you what's possible and push you daily until you reach your highest level of excellence.
The beautiful thing about this is that you can choose the kind of people to keep around you.
And in an upcoming three day conference, I will be teaching you everything that you need to gain success in the present age.
The 1000 Skills conference is Free. My only request is that you invite your friends to partake in it.
Let me tell you why.
The level of growth that I have achieved is because I surround myself with people who are also taking action and growing everyday.
Their actions inspire me and show me places where I am lagging behind.
It's dangerous to go on the journey to growth alone because there would be no one to lift you when you fall.
There is power in synergy, the more greater your circle is, the more energy you would have. Same with opportunities.
You can join the drive for the 1000 skills movement by joining the WhatsApp group with the link below.
The goal is to reach 1000 Youths.
See you inside.
---