What Are You Selling Online? (Plus WhatsApp Attention Guide)
A New Month doesn't only Call For Celebration.
If a man invests all of his money, all of his time, and all of his intellect into giving the world what it needs, the world will have no choice but to give him what he wants. - Naval
---
You are probably someone who have been desiring to make money online or you already make money online and want to increase your income.
No matter which category you fall into, the key to making money online all boils down to one thing.
Being able to provide value.
Don't make the mistake of thinking of only the money you want to make, your number one goal should be seeking the value that you can provide.
The desire to skip this value delivery process is what is causing problem for most people.
You are more likely to fall for unsustainable ways of making money online if you are focusing only on the income.
---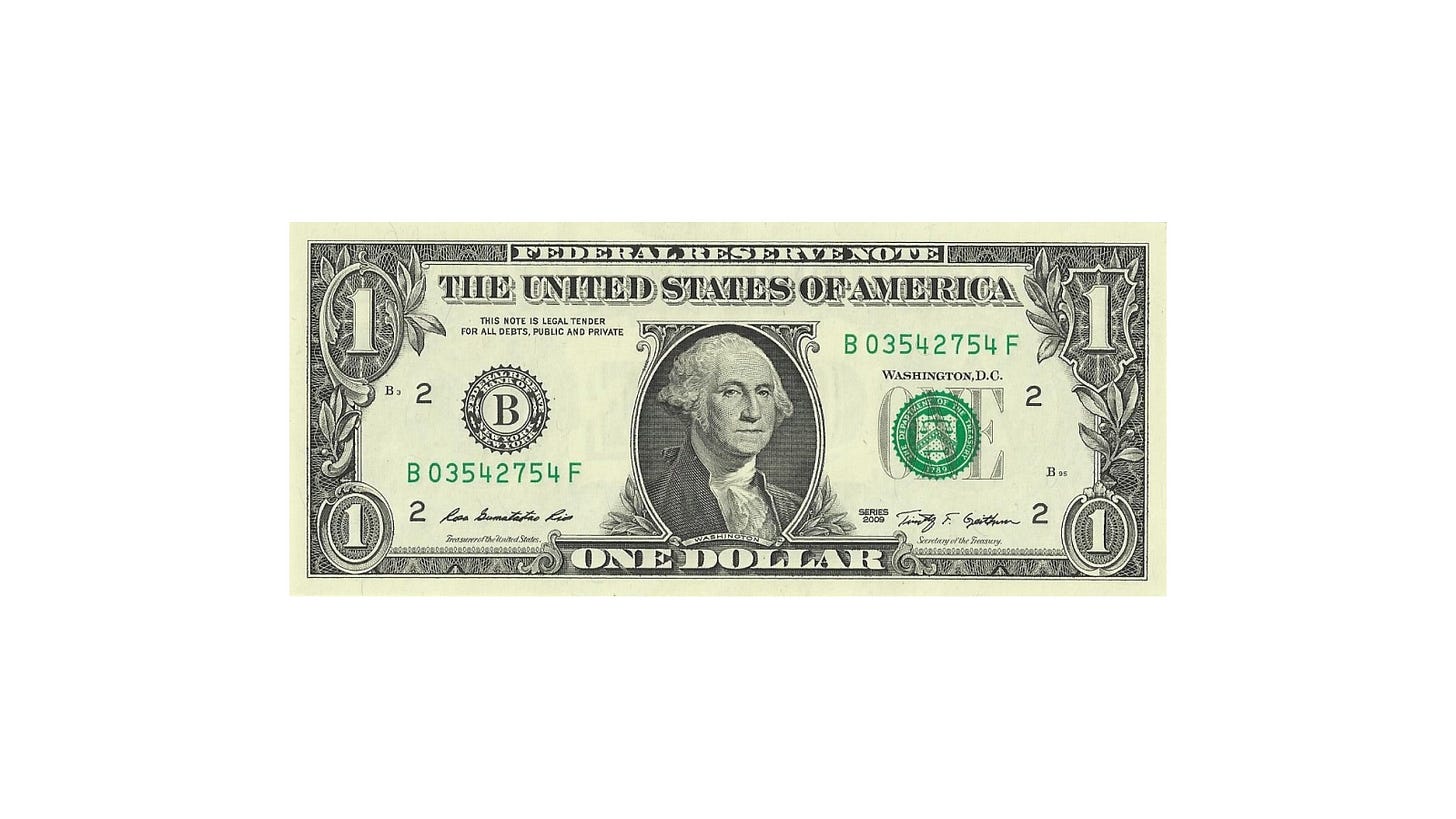 ---
How To Make Your First Dollar Online
Over the past 20 months I have been teaching people on how to brand themselves online.
Online Branding and Sales is something that I have been learning for years now.
I started learning about Branding as far back as 2011 and then started accumulating Sales knowledge as at 2017.
These two skills alone have been responsible for huge amounts of both my online and Corporate income.
I have helped countless individuals and also a few companies navigate the branding and sales process.
Content is the machinery for delivering value on the Internet and knowing how to express value through content is a very important skill.
In a tweet some days back, Ogbeni Dipo who is one of the amazing individuals that I follow on Twitter made a statement that was both controversial and true.
I urge all young people, please go create your own job and employ yourself. Don't wait for the government.
Though he got attacked by a few people for this statement, it was a necessary statement.
Does this mean that everyone can start a business? No.
But is is a call for you to seek ways by which you can offer value to society.
No matter how dumb or inexperienced you may feel when it comes to running a business you can still learn how to extract value for yourself.
The economy is in a bad state, but you can still carve out something for yourself if you work with the right strategies.
The amount of hashtags and issues that trended in May 2020 alone should let you understand that this is a time for you to take things like Financial Independence very seriously.
This is the worst time to depend 100% on another Human Being for all your needs.
Even if you still live with you parents, you need to get something doing that would give you some level of Financial independence.
---
Leveraging Social Platforms.
You might be wondering on the different options that exists when it come to making money online.
A great start is on social media.
You might not have money to setup a website, pay for hosting or run ads for a product, but you can create value on social platforms and get paid for it.
If you have time to consume then you have time to produce- Jack Butcher
You have no excuse when it comes to creating and extracting value online, millions of people spend hours of their day on social media and they all have needs.
Your goal is to identify which of the needs that you can meet and get paid for it.
For example no matter how broke you may be, you always somehow find a way to ensure that you have data on your phone, that's the same way people would find a way to pay for the solution to any problem that they may have.
For the past few months, I have specialised in helping people create and extract value on WhatsApp.
WhatsApp is a platform where millions of Nigerians spend their time and I took up the task of teaching people how to brand and drive sales for their goods or services.
As declared in this Newsletter post, my income from WhatsApp on April 2020 was #221,000 Naira.
Based on my calculations my income for May from my WhatsApp alone was #548,000 Naira.
#432,000 in Sales came from my Day One Community.
#116,000 in Sales came from my WhatsApp Attention Class.
---
For those not Familiar with Day One, it is a community where I teach people step by step processes that they can take in setting up a profitable brand for themselves online.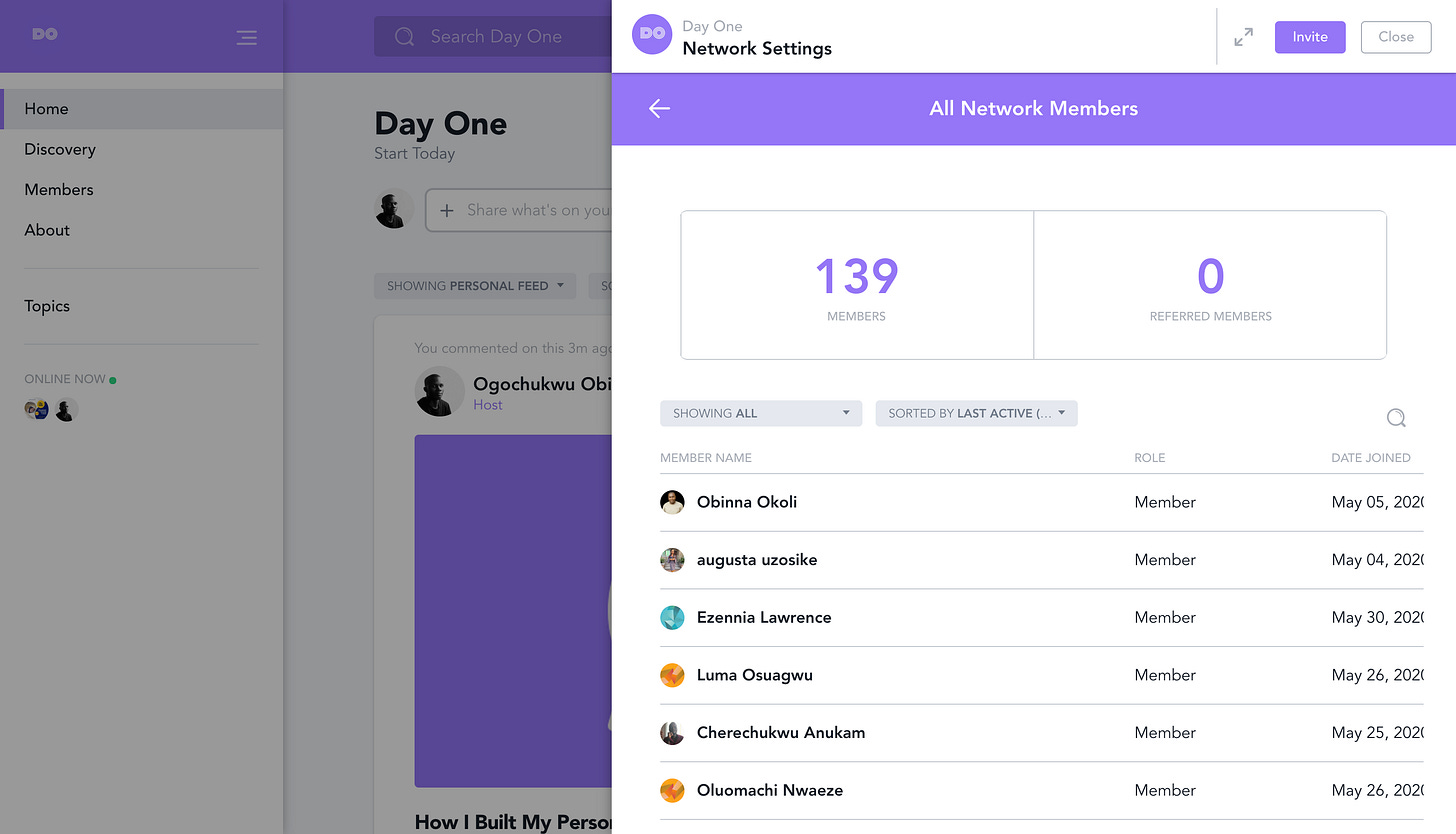 The training happens on a custom server that I setup, there are currently 139 Members on the server and 3 people paid yesterday and I would be onboarding them today.
To know more about Day One and see reviews from my Students 👉🏾: About Day One
---
The WhatsApp Attention Class was a class that I set up on May 28th to help people who didn't know the fundamentals of building profitable attention on WhatsApp.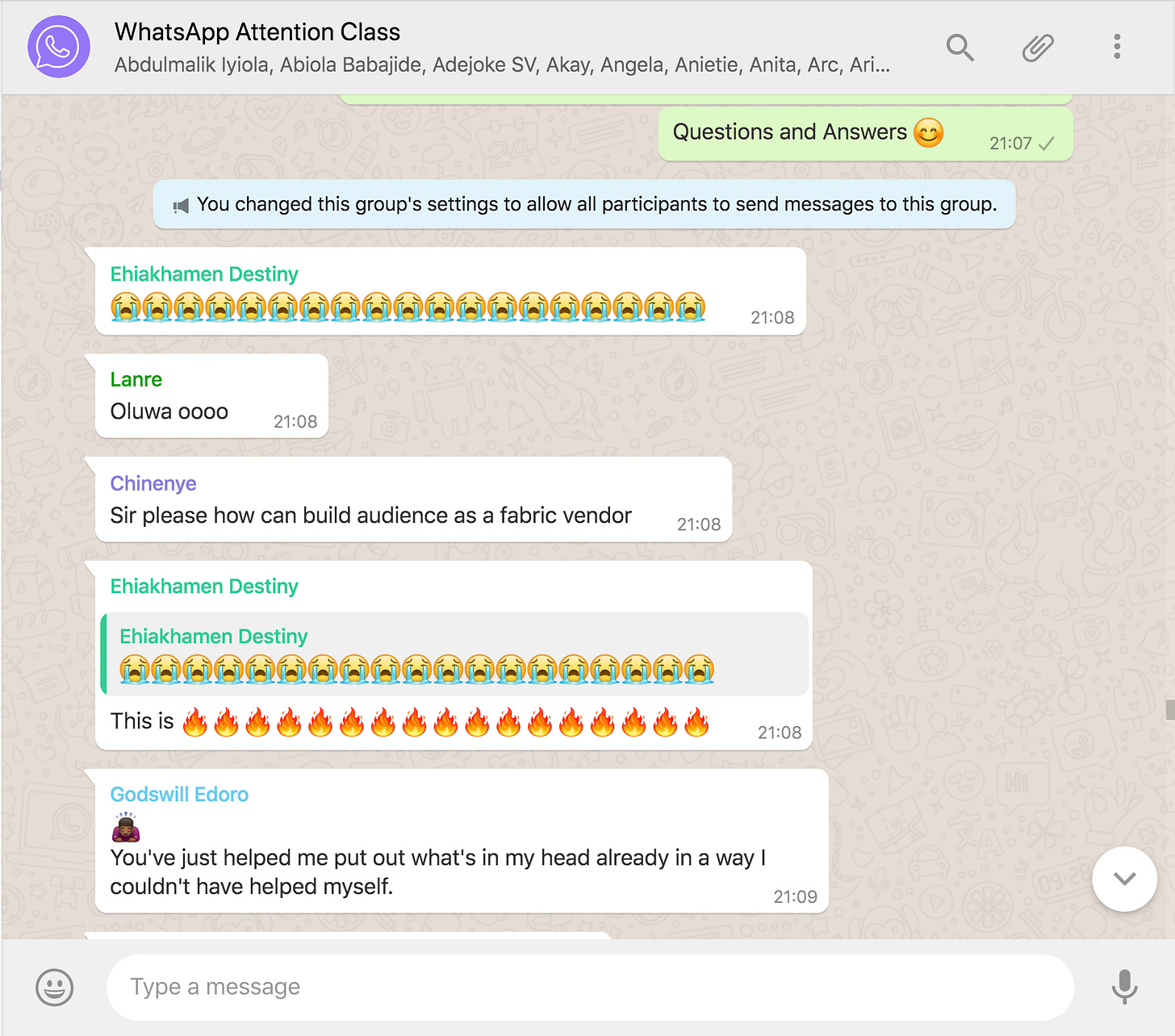 Selling On WhatsApp is something that I have been doing for over a year and I can tell you that it goes beyond posting waist bead status or sending endless broadcast messages.
There is a set of systems that you need to set in place that would enable you gain the attention of people on WhatsApp.
The WhatsApp Attention class gives you access to learn the Fundamentals of setting these systems.
If you are someone who uses WhatsApp everyday and you want to learn the systems that I use to build and hold attention, then you need to signup for the next Whatsapp Attention Course coming up this weekend.
Over 100 people signed up for the last class and it was an eye opening experience for them, so far four of them have signed up for my Private Mentorship on Day One.
What I teach in my classes are principles that I have been practising for the past 20 months and they have proven to be effective over and over again.
I am opening a new batch for the WhatsApp training as a lot of people couldn't signup for the last WhatsApp Attention Class on time.
What you would be getting in this week's training is what I taught last week alongside expanded materials that I would create based on the Question and Answer sessions from the last Class.
The WhatsApp Monetization class for this week would require an Investment of just #1000 to join. I intentionally kept it low to give everyone a chance to learn the first steps to growing their brand.
Note that I used the word Investment. A class is only an expense if you don't take action.
If you apply what I teach you would get results that would translate to income like my other students who have been taking action.
Secure your slot now before it gets all taken.
---